New tool seeks to help caregivers of vets with TBI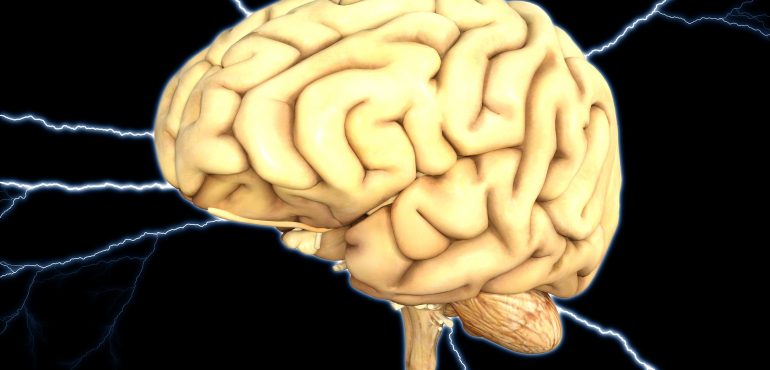 April 04, 2019
Traumatic brain injury (TBI) is one of the most common injuries sustained by veterans and it can have a profound effect on their daily lives. Around 384,000 service members and veterans have suffered a TBI and a third of them are left with a disability. Some require regular care from a loved one.
A new tool called TBI-CareQOL Measurement System is being developed by researchers who feel that these family TBI caregivers could be suffering adverse health effects from the stress and emotional difficulty that comes with providing such care. With so much focus on treating the injured person, a caregiver is often overlooked and both they and the injured person may suffer for it.
The tool is designed to measure the quality of life and emotional wellbeing of TBI caregivers by asking specific questions related to their caregiver roles. It measures their stress level, anxiety, and sense of loss or grief. For example, it asks caregivers questions about their ability to provide care for their loved one and can determine how overwhelmed or trapped they feel in doing so by their answers.
The strain of providing intense care to a loved one on a regular basis is intense. TBI-CareQOL Measurement System has features to also track the caregiver's physical health as well as emotional. It is designed to base new content on previous responses, saving the caregiver's time by presenting relevant data immediately.
Developers of the tool hope that caregivers will be screened whenever they attend the appointments of their TBI-affected loved one. Research shows that the health of the caregiver can affect how well a TBI patient fares. Screening caregivers routinely can help medical teams determine who needs additional services that can increase the overall success of everyone involved.