Wilkie pledges increased government focus on veteran suicide prevention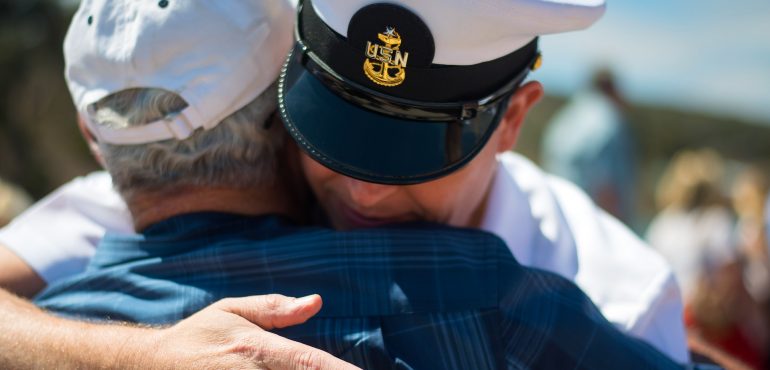 May 05, 2019
Early April, Secretary of Veterans Affairs Robert Wilkie said that the entire government was focused on reducing the rate of suicide among veterans. This statement comes in the wake of several suicides committed outside VA clinics and much turmoil within the agency.
Instead of seeing suicide as a stand-alone issue, Wilkie said that the government would need to also examine other issues affecting veterans such as mental health issues, alcohol and drug abuse, and homelessness. Proposed changes to the way the VA prescribes opioid medications and increased transitional housing for veterans in need of a home could possibly help reduce the number of suicides.
Wilkie stated that the Department of Veteran's Affairs would need to procure the cooperation of the U.S. Department of Defense, U.S. Department of Health and Human Services, U.S. Department of Housing and Urban Development and other agencies to implement effective change. State and local government involvement would also be key to reaching the most at-risk veterans or those who are not currently on the VA's radar.
Wilkie recognized that the issue of suicide prevention must be addressed in a new way to reach those who are particularly at-risk. Statistics show that 14 out of the average 20 veterans who commit suicide each day are outside of the VA's care. Also troubling is the high number of Vietnam veterans who commit suicide.
President Donald Trump recently signed an order which created a task force to address the issue of veteran suicides. The PREVENTS Initiative, as it has been called, aims to increase cooperation and shared research between agencies. It hopes to implement a grant program like the Housing and Urban Development-VA Supportive Housing program too. The creation of a multi-agency plan is expected within the next year.