Getting benefits for military sexual trauma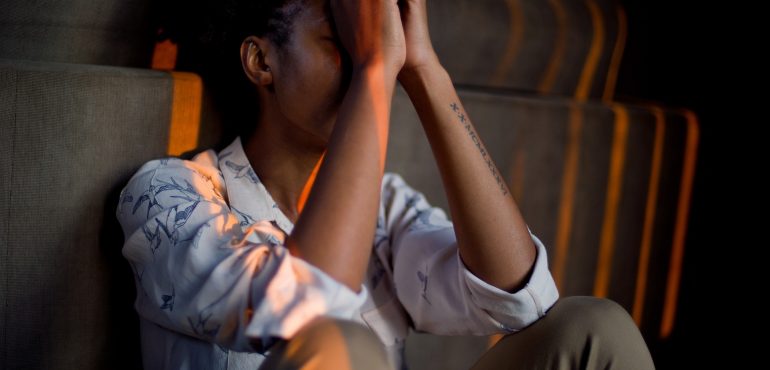 July 07, 2019
As unfortunate as it is, many service members will experience some form of sexual assault, harassment or other trauma during their time in the military. These experiences have a profound effect on the survivor and could potentially qualify them for compensation and other benefits from the Department of Veterans' Affairs.
Military sexual trauma (MST) can be any sexual activity in which the service person is not a willing participant. This could be a sexual assault, ongoing sexual harassment, unwanted advances or touching. The incident or incidents could have occurred on or off base while on active duty, active duty for training or inactive duty for training to be considered military sexual trauma.
According to data collected at VA clinics during visits via standard questionnaires, one in four women and one in 100 men say that they have experienced MST. The actual number is likely higher because there are veterans who do not receive care at VA clinics.
Survivors of MST may go on to experience negative physical and mental health conditions as a result of the abuse. The actual effects on survivors is a vast range influenced by many factors. However, these are common conditions experienced as a result of MST:
post-traumatic stress disorder
depression
anxiety
substance abuse
sexual problems
sleep issues
conditions related to body image
Veterans who have experienced MST and continue to suffer from related issues may be eligible for VA disability benefits under certain circumstances. There are also resources for dealing with the aftermath of military sexual trauma.
In order to be eligible for disability compensation, a survivor of MST must prove that a diagnosed medical condition was caused or made worse by MST that occurred while serving. As awareness of military sexual trauma increases, so too does acceptance of claims made for MST benefits by the VA. If you were previously denied, your case may be able to be reexamined.
The caring team at Legal Help for Veterans is available to help veteran survivors of MST with discretion and compassion. Contact them at 800-693-4800 or at https://www.legalhelpforveterans.com/