Veteran lawsuit against Department of Defense expands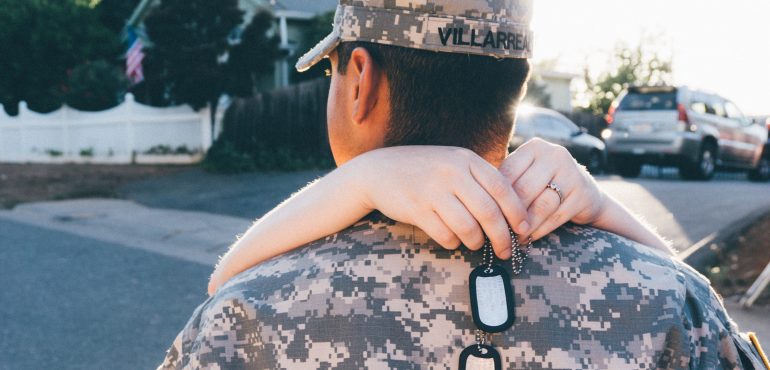 December 12, 2019
A group of veterans who claim that they have been denied their rightful benefits have added more plaintiffs to the $500 million lawsuit against the Department of Defense they filed in August. There are 18 total veterans involved in the lawsuit so far.
The group is suing the secretaries of the United States Army, Navy, Air Force and the Department of Veterans Affairs for denying them coverage for treatment of what they say are service-related mental and emotional conditions.
Each plaintiff has their own reason for pursuing the lawsuit, however, they all share the common goal of improving benefits for veterans who have mental or emotional health issues caused by traumatic experiences during their time in the military.
Some are survivors of military sexual assault. Several plaintiffs were raped or sexually abused by commanding officers and have dealt with the difficult emotional effects of those attacks for decades. Others suffer conditions like post-traumatic stress disorder and sleep apnea. One has joined the lawsuit on behalf of his late brother, who died as a result of what he claims were long reaching health issues caused by insufficient medical care at VA facilities after a spider bite.
All of them feel as though they have been overlooked by the VA.
The plaintiffs are frustrated by the long wait times for VA case decisions and the department's refusal to acknowledge their health problems as service related. They have demonstrated in front of the federal courthouse in Norfolk, Virginia, hoping to bring attention to their cause.
The group are representing themselves in their lawsuit.