President Trump Unveils New PREVENTS Roadmap to Address Veteran Suicide and Mental Health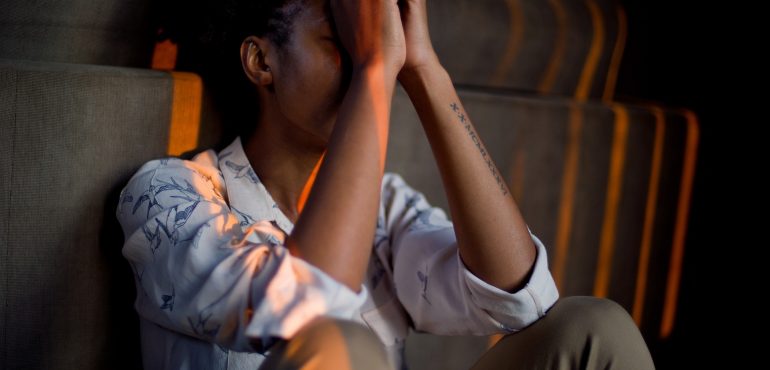 July 07, 2020
The U.S. Department of Veterans Affairs announced the release of the President's Roadmap to Empower Veterans and End a National Tragedy of Suicide (PREVENTS), a nationwide plan to raise awareness about mental health, connect veterans and all Americans at risk of suicide to federal and local sources, and facilitate focused and coordinated research into suicide. This program comes at a time when the suicide risk is growing due to the COVID-19 pandemic. However, newer reports suggest that the suicide risk for veterans could increase even more once the COVID-19 pandemic calms down. Veterans already have long-term issues with finances, health conditions, and disabilities, as well as mental health issues due to their time in service. Currently, about 20 veterans and active-duty military personnel die by suicide each day.
According to President Trump, "Veteran suicide is a tragedy this country started measuring in the decades following the Civil War, but one that sadly went unaddressed for generations. Today, my administration is taking steps to ensure the men and women who bravely fought for us when they were called will be given the care and attention, they need during some of their darkest hours. Our Veterans will lead the way for all Americans as we end the stigma that for too long has kept us from talking openly about mental health and thwarted our efforts to provide the kind of assistance and support that will save lives.
With these increasing concerns over suicide, the PREVENTS campaign aims to educate the public that suicide is preventable. The campaign will encourage Americans to talk openly about suicide and take the PREVENTS pledge to help prevent suicide. PREVENTS will also launch a National Research Strategy to accelerate the development of a solution to help prevent veteran suicide. This research will focus on risk factors and the best treatment for veterans contemplating suicide. Finally, the campaign aims to build partnerships with organizations across the country, including charities, to promote mental health and share best practices. Much of the PREVENTS program will be applicable to all Americans, not just veterans. To view the PREVENTS Roadmap click here.