According to VA Men and Women Experience PTSD Differently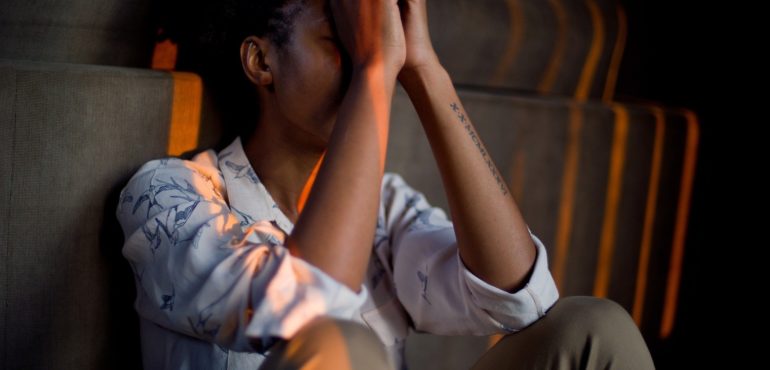 July 07, 2021
As the number of women combat veterans rises, so too does the military's understanding of the differences in how men and women process trauma and go on to experience post-traumatic stress disorder (PTSD). 
The core symptoms of PTSD, such as hyperarousal, reexperiencing, avoidance and numbing, are generally the same for most people with the condition. Gender-based differences can be seen in how those symptoms are experienced and managed.
Women with PTSD typically have more anxiety and depression than men do. Men with PTSD have more trouble controlling their anger. Women tend to avoid triggers that remind them of the traumatic event altogether, whereas men are likely to self-medicate with drugs and alcohol to escape them.
Another difference lies in why men and women develop PTSD as a result of their time in the military. First, more than twice as many women (10 percent) as men (four percent) will have PTSD after experiencing traumatic events during service. This is a significant difference especially considering how many more men join the military compared to women.
More women than ever before are entering combat, where the risk of trauma is exceptionally high. Sexual assault, abuse and harassment are significant causes of PTSD in women too. Men and women both can be victims of military sexual trauma, but women experience it at a much higher rate.
Women also become more prone to PTSD when they experience injuries or other stressful events around the trauma, they have a history of mental health issues like depression and anxiety, or if they lack good social support. Women also process trauma differently than men, often blaming themselves for what happened.
If you or a loved one are struggling with PTSD, help is available. The VA Women Veterans hotline can be reached at 855-VA-WOMEN (829-6636). This service allows professionals to answer any questions from women veterans and their families about available VA services and resources. 
The 24 hour Veterans Crisis Line also exists for anyone experiencing PTSD symptoms or other crises. Call 800-273-8255 and press 1, or text 838255 for immediate help.