What Is Gulf War Syndrome?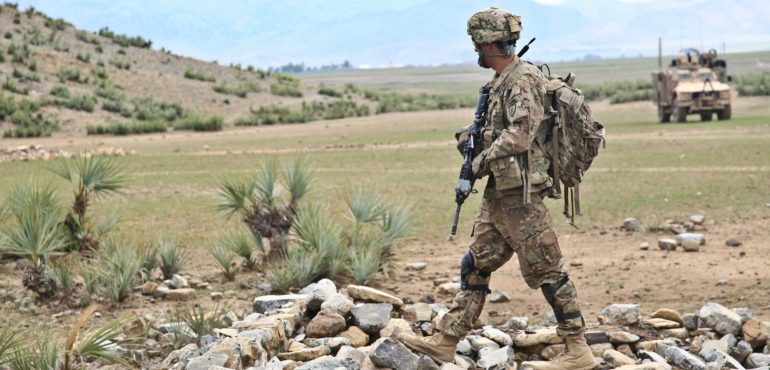 August 08, 2021
"Gulf War Syndrome" refers to a collection of unexplained medical conditions and symptoms commonly experienced by veterans who served during the Persian Gulf War. "Gulf War Syndrome," also called "Gulf War Illness," is not an official diagnosis, nor is it a term recognized by the VA. However, the term medically unexplained chronic multisymptom illnesses (MUCMIs) is used instead in official instances.
Symptoms vary from veteran to veteran but often include:
Extreme fatigue
Joint and muscle pain
Migraines and headaches
Insomnia
Digestive issues
Memory loss
Menstrual dysfunction
Skin conditions
Neurological ailments
Cardiovascular problems
Respiratory diseases
Environmental hazards and chemical pollutants are suspected to be the cause of these mystery conditions. Burn pits, nerve gasses, insecticides and dangerous particulate exposures were encountered heavily by servicemen and women during the Gulf War.
Other conditions similar to MUCMIs that affect Gulf War veterans include myalgic encephalomyelitis/chronic fatigue syndrome (ME/CFS), fibromyalgia, functional gastrointestinal disorders such as irritable bowel syndrome (IBS), functional dyspepsia and functional abdominal pain syndrome. Undiagnosed illnesses are also under this umbrella.
Can I Get VA Benefits for Gulf War Syndrome?
The VA has created a presumptive service link for several conditions, including MUCMIs, for veterans who served during the Gulf War beginning in August 1990. Veterans may be compensated for these disabilities as long as their condition appeared during active duty in the Southwest Asia theater of military operations or by December 31, 2021, and are at least 10 percent disabling.
Despite this, many veterans who apply for VA disability benefits for MUCMIs get denied. Various reports by veterans interest groups have shown that between 80 and 90 percent of all claims related to MUCMIs had been denied and that the claims process took much longer overall. An estimated 250,000 veterans suffer from Gulf War Syndrome, and few receive the benefits Congress had previously granted them through a presumptive link.