VA To Resume Debt Collection For Benefit Overpayments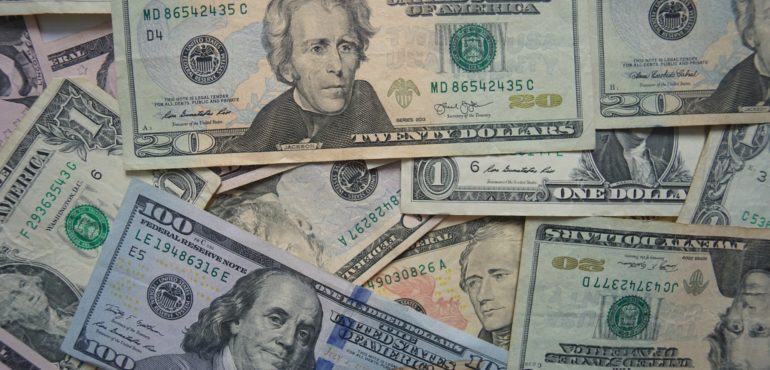 October 10, 2021
The Department of Veterans Affairs has ended its temporary pause on debt collection as of October 1, 2021. The VA debt program collects repayment of overpaid veteran benefits and outstanding co-pays for medical treatment. Debt collection was initially suspended on April 6, 2020, as part of the department's response to the COVID-19 pandemic.
Communication regarding debts has already resumed, but payments will not be deducted from benefit payments until January 22, 2022. This time is to give those affected time to prepare for the change in their benefits. Along with debt notification letters, affected veterans will receive a list of options for repayment and available resources for debt relief.
Payment arrangements will depend on the type of debt being collected.
Veterans who owe for overpayment of compensation and pension benefits will be put on an automatic 36-month repayment plan beginning in January.
Those who owe debts for education benefits will not be put on an automatic payment plan. Instead, benefits payouts will be recouped to cover the debt. This is to prevent the student from a huge amount of debt when they graduate.
Cases where a veteran's expected repayment plan payment is more than their incoming monthly benefits are rare but possible. The VA Debt Management Center will work with those who could lose their income to find a solution that works for them.
Veterans can apply to defer collection action until the end of the fiscal year 2022 (September 30, 2022). Debts may be reduced or dropped if the veteran files an appeal and qualifies for relief.
VA officials estimate that $1.13 billion is owed to them by around 600,000 veterans. Some kept up with payments despite the pause on collection during the pandemic, while others have made partial payments. Some also have an existing payment plan in place.
Help with debt repayment issues is available through the Health Resource Center at 1-866-400-1238.